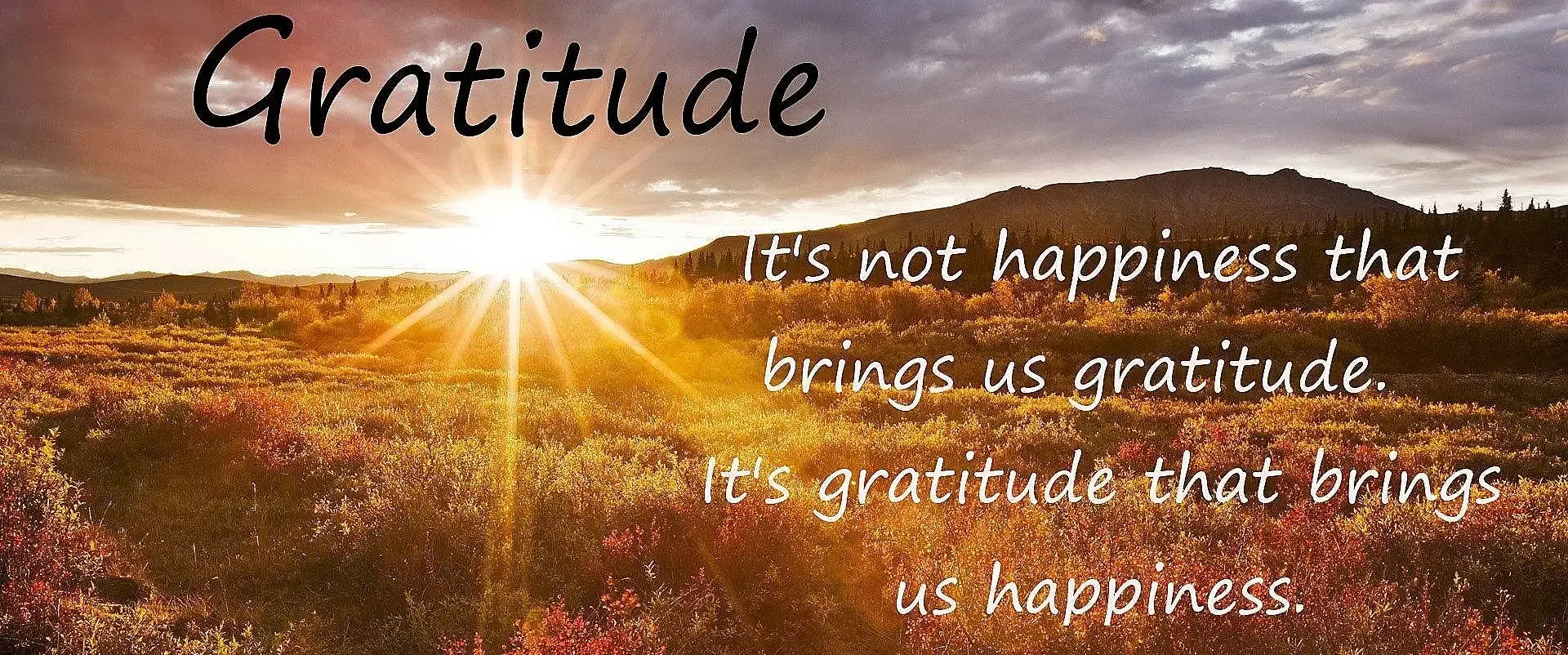 Christian Enjoyment: Find Joy in God's Little Extras
Christian Enjoyment: Find Joy in God's Little Extras. Discover how to embrace the small blessings and find true happiness in the arms of God.
Discover the true Christian Enjoyments: Praise God with your Christian family and experience overflowing joy and delightful moments. Embrace the priceless anticipation every week for an indescribable, soul-rejuvenating experience. Dive into the ultimate source of contentment and fulfillment.
The Bible teaches that God wants us to enjoy life and find happiness in his gifts. Discover how Christian enjoyment can glorify God by embracing the joys of everyday life. Find joy in pursuing hobbies, outdoor activities, leisure time, and art. Learn how to find fulfillment, pleasure, and purpose in all activities, large or small, while honoring God's glory. Embrace the idea that God Himself satisfies our desires and that we can worship Him in various ways.
Recognizing the Christian Enjoyment in Everyday Activities
One way to express gratitude to God for life's little extras is to recognize the blessings in everyday activities. From enjoying a good book or audiobook to spending time with family, these small moments of pleasure and leisure can often be overlooked or taken for granted. By intentionally acknowledging and appreciating these experiences, you can cultivate a greater sense of gratitude and contentment in your life.
One fun activity to try with children is to create a blessings jar, where they can write down and collect moments of gratitude throughout the year. This can serve as a visual reminder of the abundance of blessings in their lives, no matter how small they may seem.
Practicing Mindfulness and Being Present in the Moment
Another way to express gratitude for life's little extras is to practice mindfulness and be present in the moment. Mindfulness involves acceptance, meaning that we pay attention to our thoughts and feelings without judging them—without believing, for instance, that there's a "right" or "wrong" way to think or feel in a given moment. God's blessings are significant love no matter what size, large or small.
Be happy and give God thanks daily because He created you for a purpose. Laugh, have fun, smile, and remember to enjoy. Learn to cherish the small things. Count your blessings daily!
Reading, Listening, Leisure, and Happiness!
Shalom is a Blessing, a manifestation of Divine Grace. 
Call or Text Someone Today and Tell Them You Love Them
The more of Jesus you place into your heart the more darkness is pushed out.
Disclosure: This page may contain affiliate links. This means at no additional cost to you. we may receive a commission if you purchase a product from one of our links. We only recommend products we trust.